Aquarium Tutorials and Information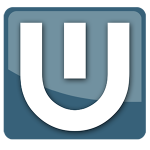 Welcome to the Water Box, a place for everything aquariums. You'll find a lot of information about planted tanks and aquascaping. We will cover thing like the Dry Start Method and DIY Co2. Find out what's so great about Soil Substrate and other great hacks.
We'll have Aquarium Product Reviews when I can get my hands on some.